Traveling can be a very exciting thing especially for families, but planning the actual trip can be a very stressful process. From transportation arrangements, accommodation and even what you eat when you get to your destination may seem all too much. But don't be discouraged just yet, because with the right travel apps plans can become hassle–free.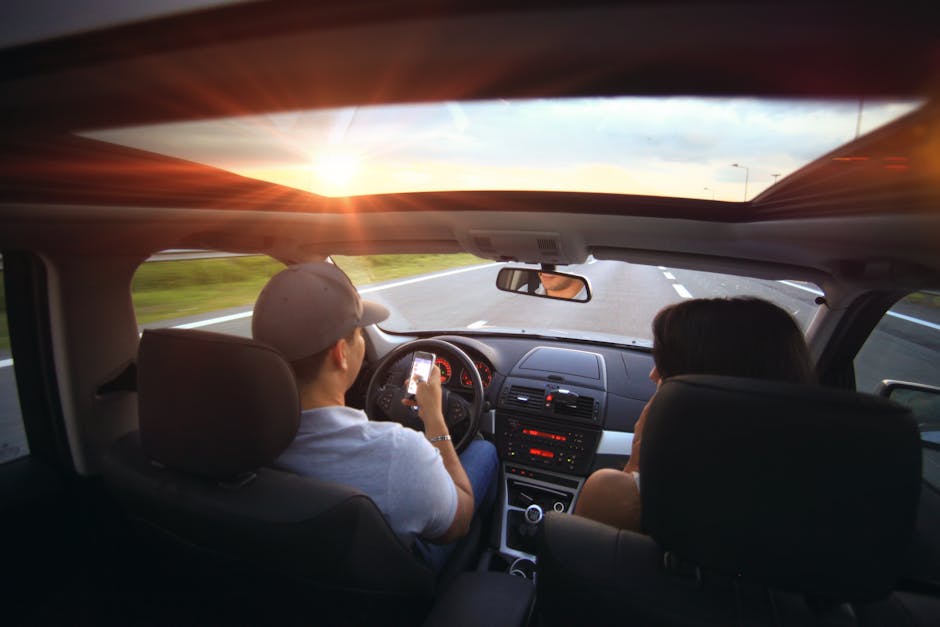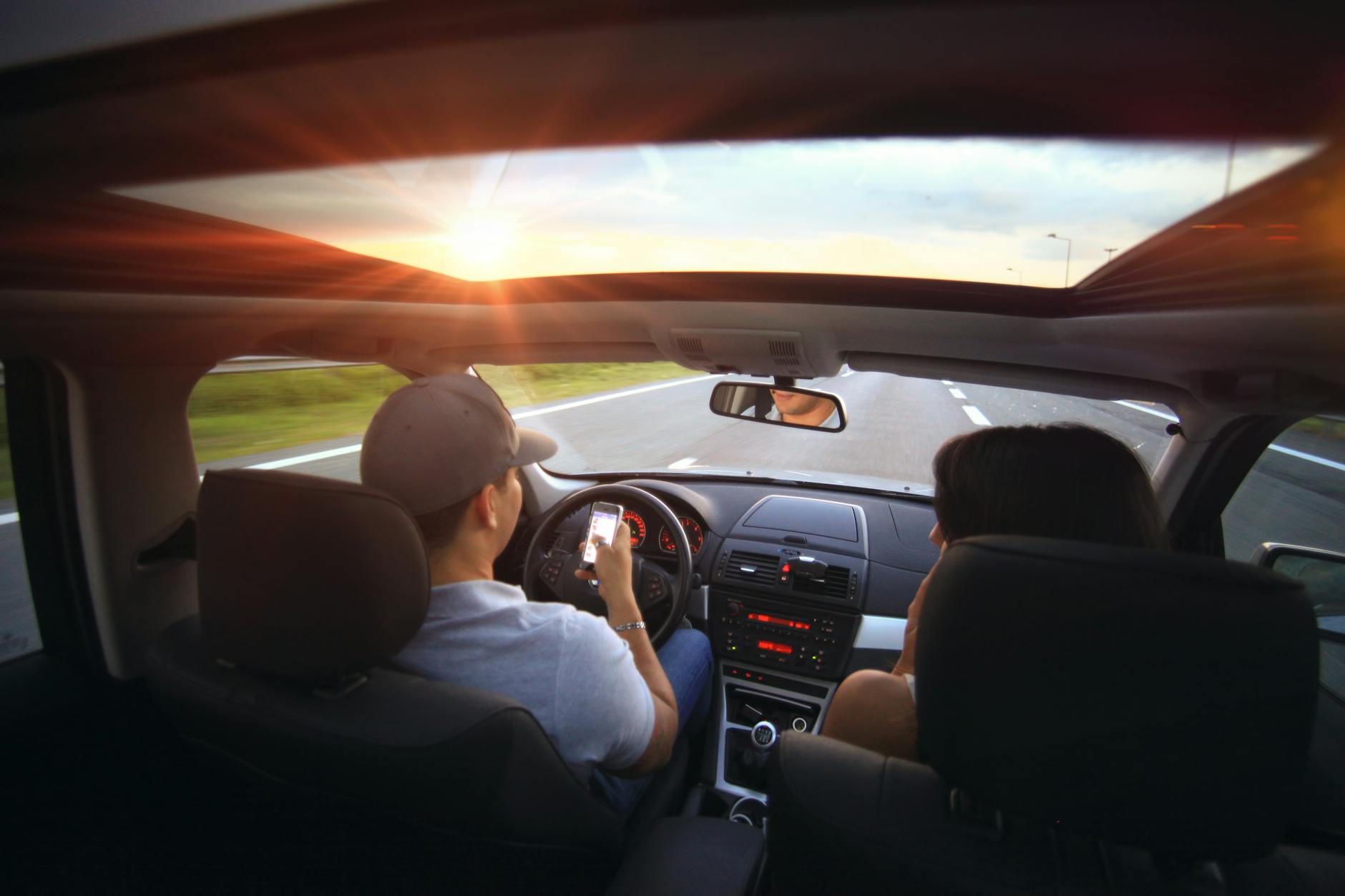 Transportation
As a family, when planning travel domestically or internationally, transportation type is key to getting you to your desired destination on time and at a reasonably low cost.
–  If you plan on getting to your destination via flight you may want to check out the Google Flights app. This app allows you to check on flights across any destination using your price range as a filter. Whether round–trip, multi–destination or one–way, the app has you covered.
–  If you plan on using a rental car at your destination or to get to your destination, then you may want to try car rental apps like rental24h.com. They are a worldwide car rental site and they compare prices of various car rental companies within a given area to bring the best price to you.
Accommodation
and
Restaurants
Accommodation and Dining out may be one of the hardest things to decide, especially when it involves multiple persons. A lot of destinations have various accommodation types and restaurant options and sometimes it may be hard to choose what is best for you and others. Here are some apps that can help you make your decision so far.
–  Airbnb is a unique accommodation app that operates in most if not all parts of the world. They allow you to rent houses so far, apartments and unconventional accommodations from persons who live in that particular country or area. This is especially great for families as you can stay at a place that suits your budget and caters to the size of your family. As a bonus, they may also help with restaurant reservations.
–  TripAdvisor is an online resource that helps you make informed travel decisions by providing you neutral reviews of hotels, restaurants and even places that you should visit when you arrive at your destination.
So the next time you and your family are thinking of taking a vacation, don't get overwhelmed. Just get on your phone, tablet or PC and take full advantage of these travel Apps to help you plan the perfect trip.